Echo of Soul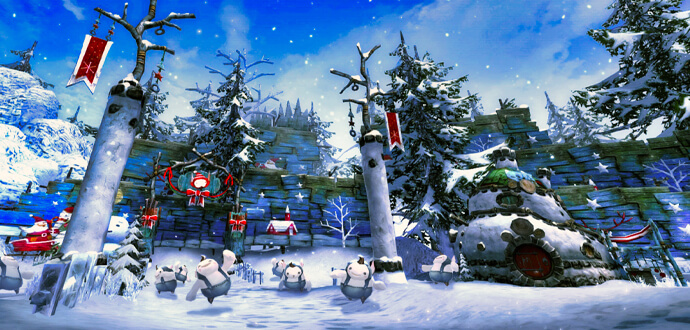 22.12.2021
Echo of Soul brings you the magic of the season with the 2021 Xmas Tier Expansion Update!
Ho Ho Ho!!!

The most wonderful time of the year has officially begun in Echo of Soul and Santa and his Elves are bringing merriment upon the land, as well new and exciting gifts on the back of the sledge.

The latest game content update brings you in-game events, quests, currency, and plenty of exclusive rewards to chase. Here's a sneak peek of what we've thoughtfully prepared to ensure your Echo of Soul Christmas experience is merry and bright:

Snowflake Village is where the magic happens, Soulkeeper! Snow, Christmas trees, Santas, and goofy Snowmen everywhere, that's right, the Snowflake Village map is back with new and exciting events.

Daily and repeatable quests will be available for you to earn precious event currency, the Christmas Coins, which you can later cash in for exclusive rewards.

A special enhancement buff will be applied every day to help you grow to new strengths. Also, Jewelry Enhancement buffs will be applied all weekend long to help you increase your combat power!

The new dungeons will allow you to obtain new Destructive Equipment and Accessories.

Curious about it? Check the Xmas Tier Expansion Patch Notes and join the Snowflake Village.
play now
You might also be interested in: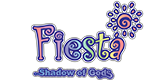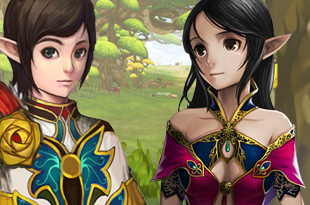 Fiesta North America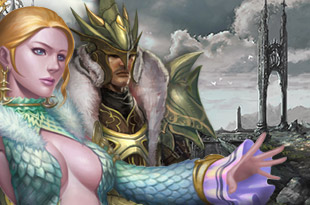 Last Chaos Europe