Echo of Soul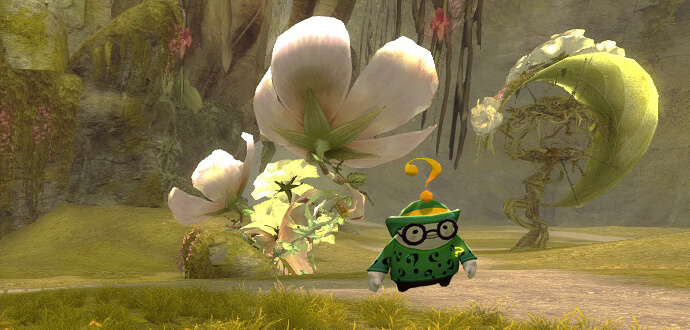 11.03.2019
Show us your knowledge!
The "green" quiz!
Do you know St. Patrick's Day, the Irish holiday? As you know, is green the colour to go during this traditional fest and do you know why? Do you know Ireland's Story and their traditions?
If so, come visit us in Bernica!
You will be able to test your knowledge, as we're going to ask you questions all over the colour green, St. Patricks Day and Ireland!
More information can be found in our Forum!
play now
You might also be interested in: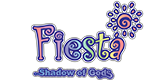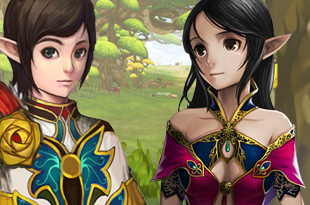 Fiesta North America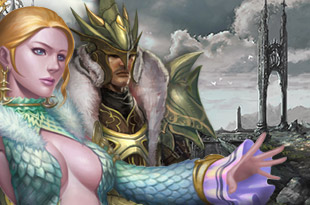 Last Chaos Europe