Echo of Soul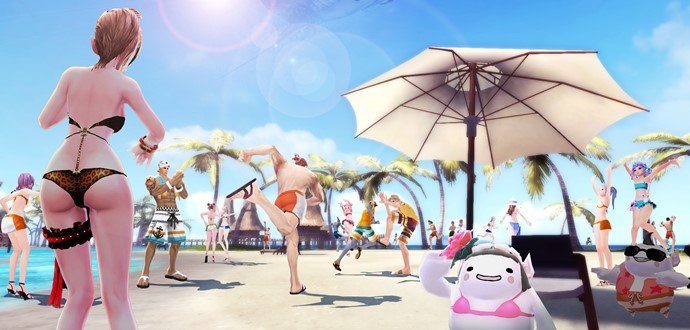 19.06.2020
With this small update you'll get a glance at a lot of summer, a lot of sun, and a lot of sunshine!
Summer Patch
It's getting hot in Echo of Soul!
Dova, the Manta Reef Guide, invites you to the fun summer island of the Pori!
If you like water games, summer games, catching fish, palm trees, coconuts or just want to relax on the summer beach of the Poris then don your best swimsuits and follow the guide to the reef! Off we go to celebrate the summer with the Poris!
Don't forget to collect some Manta Reef coins and fragments from Manta Reef to exchange them for great rewards!
Check out all the details for the update here!
play now
You might also be interested in: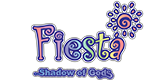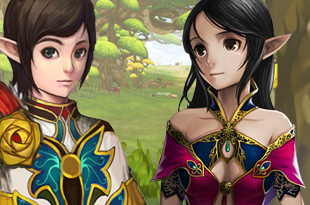 Fiesta North America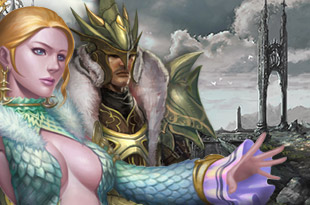 Last Chaos Europe