Echo of Soul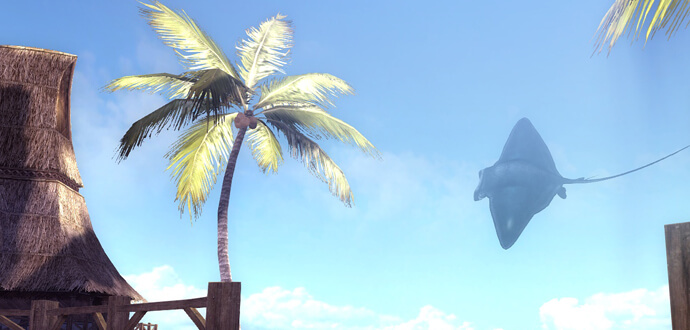 31.07.2019
Summer is coming to Echo of Soul
Summer, sun, sunshine...
You've been waiting a long time, now it's finally here: Our beautiful summer island!
Find the island-savvy Dig Duv in the cities to get an invitation to the summer island of the Poris!
You like water games, summer games, fishing, palm trees, coconuts or just want to relax on the summer beach of the Poris?
Then put on your swimsuit and follow the guide! It's off to The Manta Reef to celebrate the summer with the Poris.
Do not forget to collect a few Manta Reef Coins and their Fragments to exchange them for some great rewards!
But that's not all! Check out the entire content of our update in our forum >>
play now
You might also be interested in: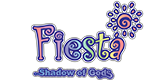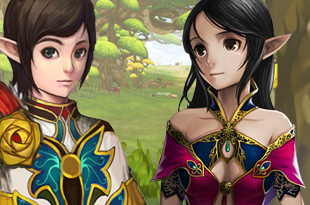 Fiesta North America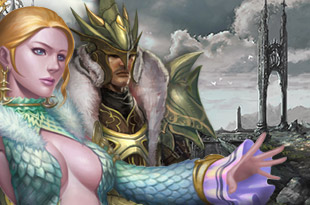 Last Chaos Europe