Echo of Soul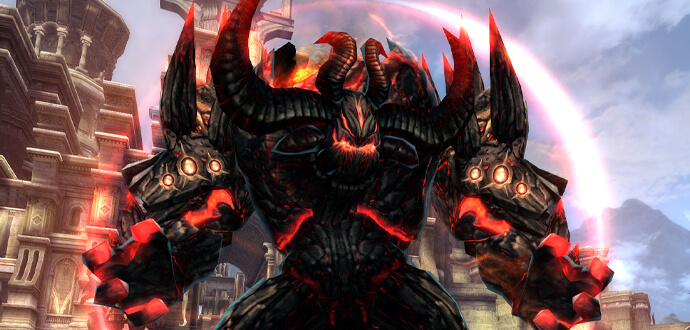 23.03.2022
Explore the update with the new in-game event and brand-new Accessory Jewels.
The new patch update brings some sunny features as spring has sprung in the Northern Hemisphere of Friggard!

First of all, we know you've been crowing about it for a while, but now it's finally here— the Accessory Jewels to power up your characters. Be sure to check those out!

The Lonely Vulcan Boss joins the early Easter celebration in the seasonal Monster Summon Event to celebrate springtime by getting some valuable loot for yourselves!

Last but not least, we're adding New Lamps in the in-game Cash Shop that features newly added Jewel Fragment Packs as well as Scotch's Mysterious lamps with some "exclusive" collection content within.

Read on to the patch notes to uncover what's in this update.
play now
You might also be interested in: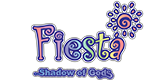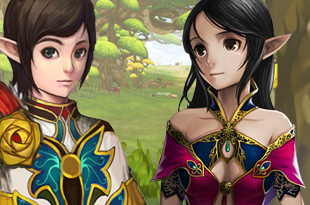 Fiesta North America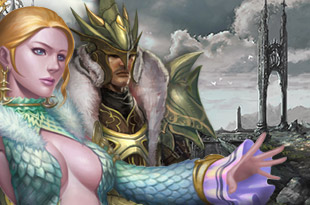 Last Chaos Europe