Echo of Soul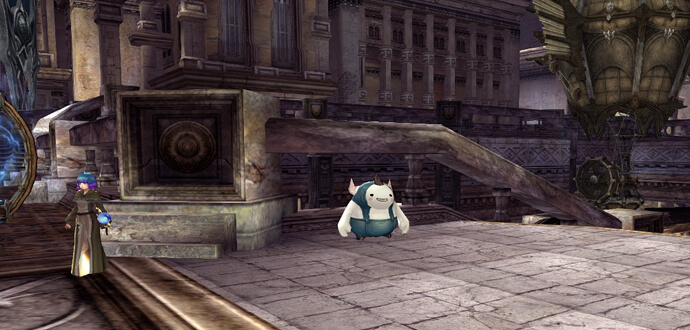 22.01.2020
Santapori decided to leave us but Popo, the little Goblin Pori has arrived!
Popo, the little Goblin Pori!
Santapori has decided to leave us to find his elves at the North Pole and prepare well for the end of this year!
However, he did not leave without leaving us a small gift! He left us a little Goblin Pori on the Blessing Road in Ignea.
Popo, the little Goblin Pori will send you during your first 5 hours of connection to the game, every hour, a Goblin Pori Coin.
Gather all the coins he will send you and exchange them to him for wonderful rewards.
What are you waiting for? Log into the game and find out what Popo has in his bag!
Check out all the details of our update in our forum!
play now
You might also be interested in: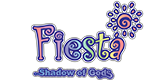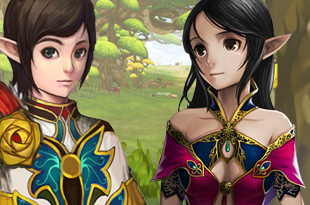 Fiesta North America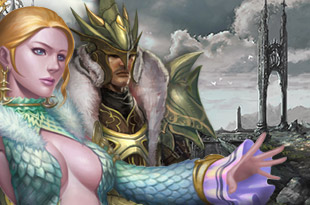 Last Chaos Europe