Echo of Soul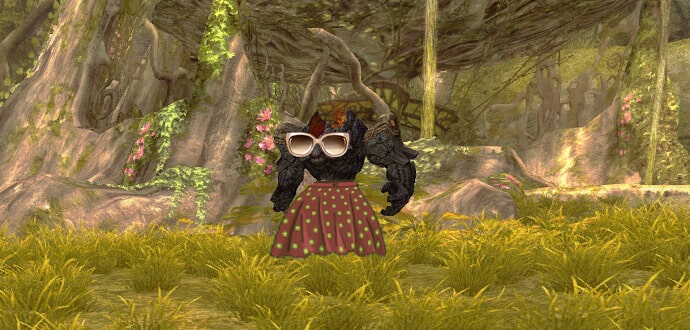 04.03.2019
Take part in our forum event!
The monsters dressed up!
The monster of Friggard have heard of our wonderful tradition during carnival.
They love to dress up and to frighten us is their favourite thing to do, especially if it also going to kill us!
Soulkeepers, go and find the clowns! Reveal their true faces!
More information can be found in our Forum!
play now
You might also be interested in: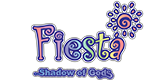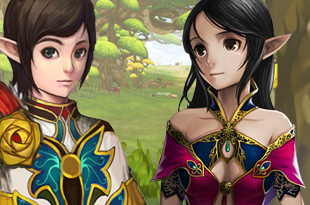 Fiesta North America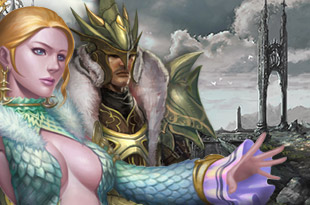 Last Chaos Europe