Echo of Soul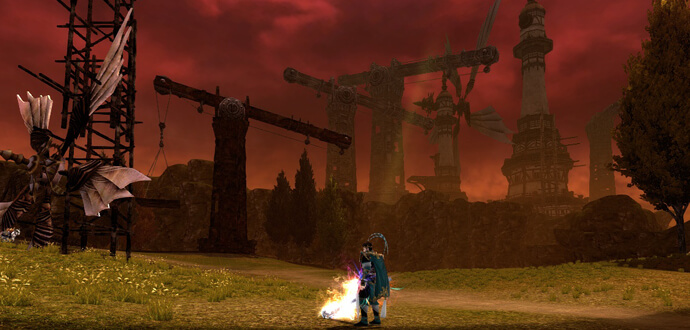 26.02.2020
Lots of new dungeons and adventures await!
On the way to level 92!
You have been waiting for it for a long time. Here it is finally: the increase of the maximum level to 92 is on our servers!
Of course, with it also come new daily activities, new quests, new healing items, materials, etc.
But that's not all. Also new equipment of different rarities are available with new set effects and even a set effect reserved for jewelry now!
You will also be able to take full advantage of the adaptation of the experience buff according to the different levels of the characters and the modification of the number of legendary equipment fragments necessary to produce such equipment!
Can you overcome the new dungeons? A very special dungeon awaits you during this update. Quickly take a look!
And to gain power, take advantage of the improvement event for gems and soul stones at Ignea!
Check out all the details of our update in our forum.
play now
You might also be interested in: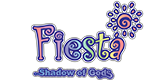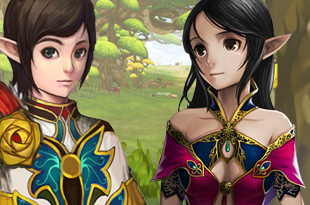 Fiesta North America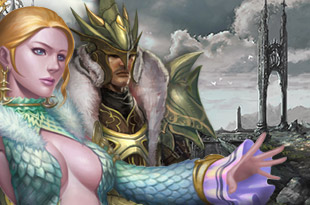 Last Chaos Europe