Echo of Soul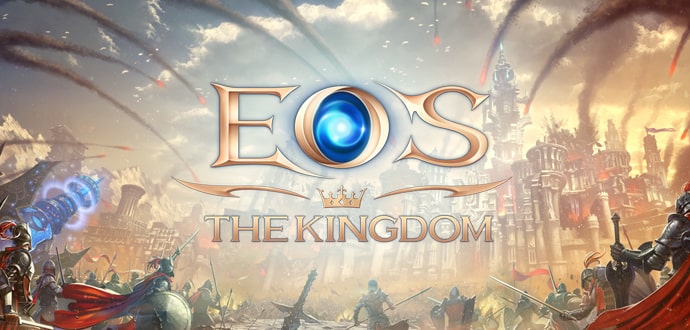 13.02.2019
The Kingdom Update is finally up and running on our servers!
EOS Kingdom is here!
The people of Friggard are proud of you! You have managed to prove your strength and your knowledge in the many difficult fights in the Vortex, and have defeated the terrible monsters and thus prevented them from entering our dimension! At this point a big thank you to you all!
Now is the time to face new challenges, to become stronger, more powerful and braver! Yes, you guessed right, we celebrate today the release of the update Echo of Soul - Kingdom!
From today you will not only be able to advance your character one level, no two, but four levels more are possible!
So, increase your character's level to 84, discovering changes to your character's skill and status points, and get new equipment in the Ivory Tower. Of course, you can also improve your profession so that you can make even better items for yourself!
But that's not all! Get ready to master more dungeons and the new levels of the Tower of Challenge! You can now go up to level 80! Which of you will be the first to reach the top floor of this mysterious dungeon?
Of course, you can imagine that Echo of Soul - Kingdom hides even more surprises, such as the return of the magical egg shop you've been waiting for. Also, a new activity system, where you can collect points by completing daily tasks, has arrived! In addition, you will be accompanied with a nice new screen at a level up.
You feel like starting a new char? Then take the chance and get great rewards every time you raise your level!
For the bravest among you who love PvP, we also have a surprise: War Zones!
And to crown the whole thing, take a look at the arena, a new event has been started!
Take the opportunity to get even stronger with a Guild and discover the new Guild Member recruitment system, as well as other benefits of being part of a Guild!
Enough talk, do not hesitate and see all the news that comes with the Kingdom Update with your own eyes!
More information can be found in our Forum!
play now
You might also be interested in: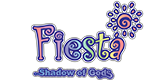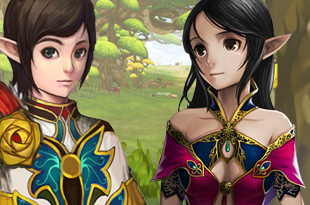 Fiesta North America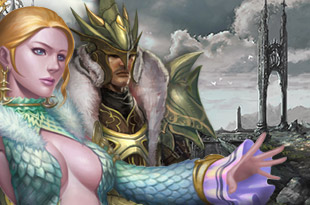 Last Chaos Europe