Echo of Soul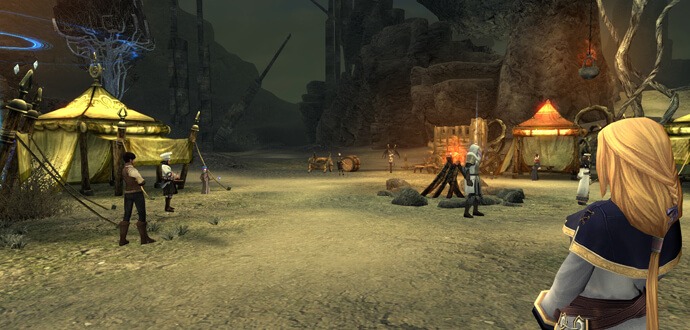 08.01.2020
The return of legendary equipment fragments to the Vortex!
Happy New Year 2020!
All members of the EOS team would like to extend our best wishes to you in this new year 2020!
To start 2020 smoothly, the developers have prepared a small patch for us. You already partially know the content, since we warned you about the temporary closure of the account storages so that the developers can work on them without causing trouble or further loss of items.
But that's not all that awaits you in this patch!
The Christmas event has been extended until January 22, 2020, take the opportunity to stock up on items and to finish your collection if you haven't already!
Additionally, legendary pieces of equipment now drop back into the Vortex as they used to.
Check out all the details of our update in our forum!
play now
You might also be interested in: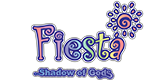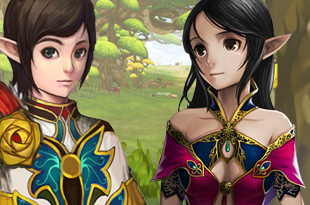 Fiesta North America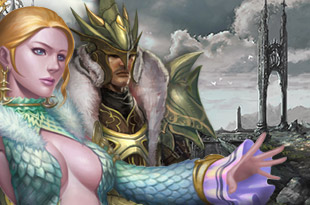 Last Chaos Europe