Echo of Soul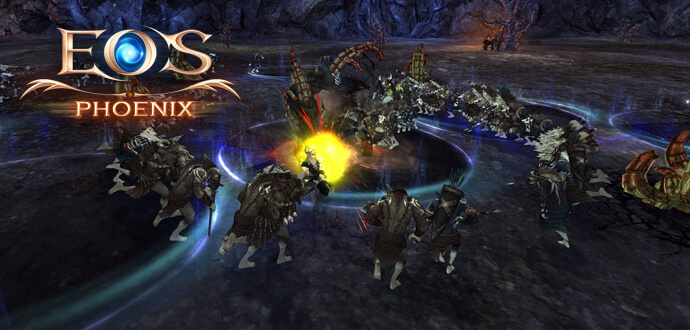 16.01.2019
Show that you're the strongest Soulkeeper!
For Ignea!
Frigard needs you! Terrible monsters and the ever so invasive goblins threaten to pour onto Ignea from the Vortex.
But beware, this mission is only reserved for the most powerful and courageous of soulkeepers!
Will you face this menacing threat in the gap of dimensions and destroy his numerous allies?
Be one of the brave soulkeepers and show your colors in Ignea to receive recognition of your actions!
More information can be found in our Forum!
play now
You might also be interested in: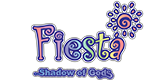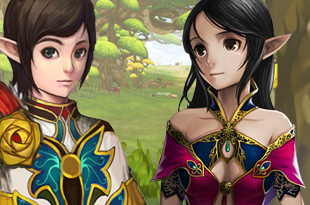 Fiesta North America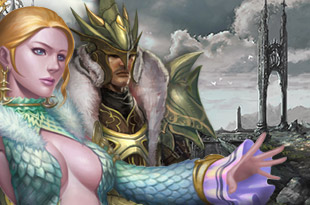 Last Chaos Europe