Echo of Soul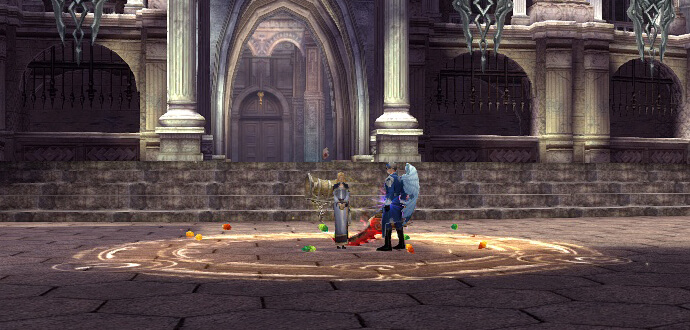 27.11.2019
Two wonderful events are waiting for you!
Bling, bling, bling!
The dimensional boxes event in the Vortex gives way to two wonderful events!
For all those who love to make their jewels shine with a thousand lights by improving them, this is the perfect time: a very special jewel improvement event starts today during this update! You will not only benefit from an increase in the chance of improvement but also from an adjustment of the decrease rate of the level for the jewels during a failure! But that's not all our Zima has brought a Magic Lamp in his luggage!
But for those who prefer to stay on the quest for the highest level on the servers, the developers have prepared a small experience boost event!
You can guess that's not all! The developers have also changed the way mysterious altars work!
Come everyone and discover the content of our update in our forum!
play now
You might also be interested in: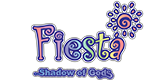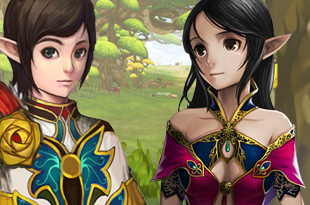 Fiesta North America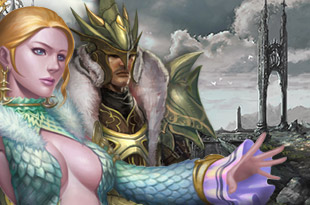 Last Chaos Europe