Echo of Soul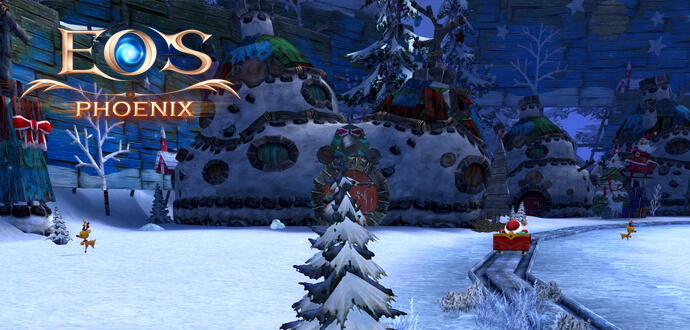 14.12.2018
Come join Papa Pori in the Snowburbs!
Ho Ho Ho
Papa Pori offers you this year a time full of surprises on his Snowburbs island!
Do you like the snow, the cold, Christmas, reindeer and so much more?
Come join us in the Snowburbs, hang up red socks, light the fire in the chimneys of houses, collect gifts and build snowmen for everyone, throw snowballs on Papa Pori and his sled, participate in the Christmas Special Quiz and defeat the mean Soranus!
Prepare Christmas as it should be in Frigard and get lots of rewards!
More information can be found in our Forum!
play now
You might also be interested in: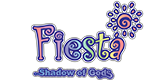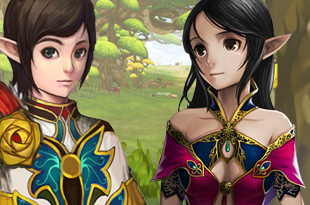 Fiesta North America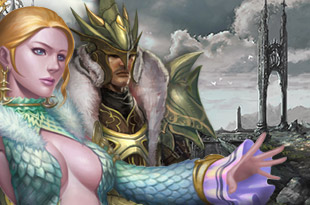 Last Chaos Europe