Echo of Soul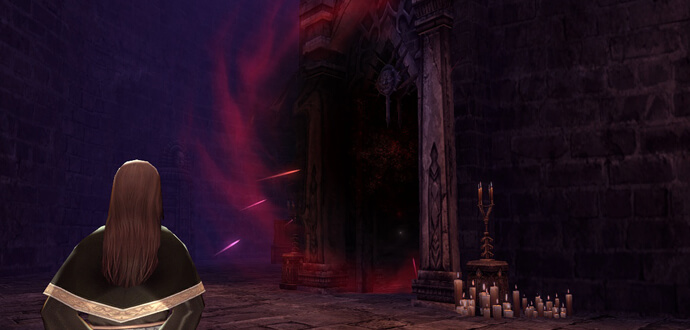 13.11.2019
Good news for our EOS players!
Let's go to the challenge tower!
The most terrifying time of the year is finally over. We will all store our pumpkins and scary masks to make room for our fall decorations and the fireplace.

The developers have also done a little tidying up in the codes of the game and they offer us a performance update for the game and also for the Territory Wars and the Ignea Siege.
You've all been waiting for it, and we hope this update will dramatically improve your gaming experience and fluidity.

That's not all, fans of the challenge tower, will not be disappointed! An event increasing the drop rate of object and gold as well as the experience received in the challenge tower begins with this update!
Check out all the details of our update in our forum!
play now
You might also be interested in: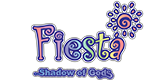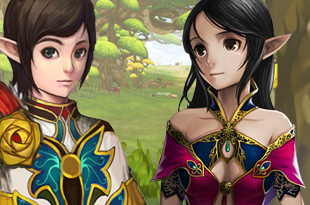 Fiesta North America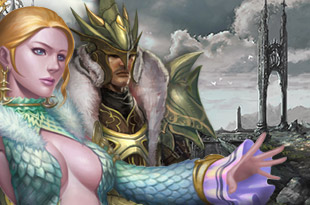 Last Chaos Europe