Echo of Soul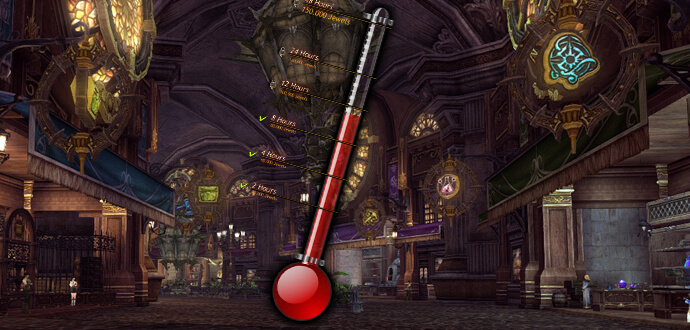 04.03.2019
Let our Buff Thermometer rise!
The Buff Thermometer
The server buffs can be very useful perks that can sweeten your life!
Do you miss them as much as we do?
Because, we have decided to give you the opportunity to receive those on the weekend!
You are now probably wondering how.
And that is quite easy! Let the thermometer rise and gain more and more hours in order to enjoy the buffs!
Every week we will give you a task that all servers have to master together! Yes, all of you!
Will you manage to get our buff thermometer up every week?
More information can be found in our Forum!
play now
You might also be interested in: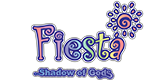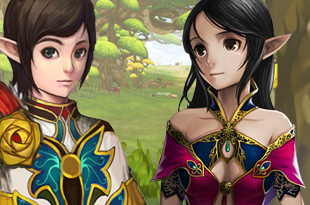 Fiesta North America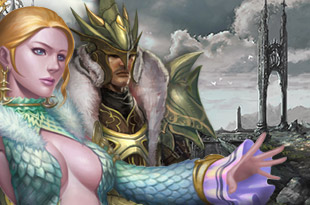 Last Chaos Europe