Echo of Soul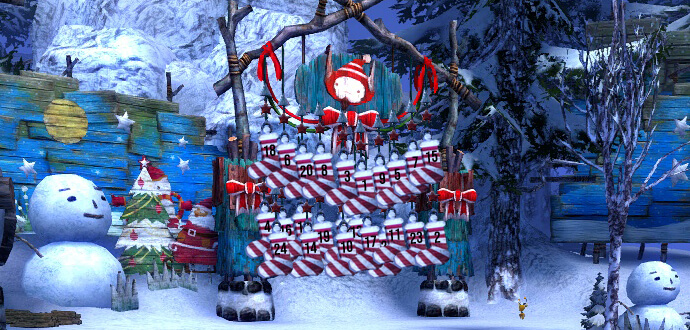 02.12.2019
Bring your help to our Santa Claus!
Advent Calendar 2019
Can you still remember when you were looking forward eagerly to open the little doors of your Advent Calendar as a kid?
We want to give you exactly that feeling and offer you, same as last year, a very special Event on Echo Of Soul!
Of course, this year's Advent calendar will not be the same as last year! You will have other tasks to do every day! Yet, the monsters have not changed their habits! They still love to bother our poor Santa Claus and prevent him from delivering the gifts he holds for us all!
Participate in the Advent Calendar 2019, bring your help to Santa Claus, find all the evil monsters and stock up on presents!
More information can be found in our Forum!
play now
You might also be interested in: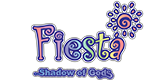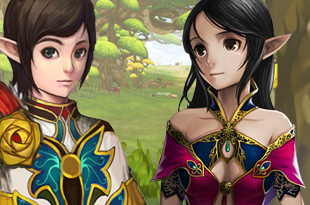 Fiesta North America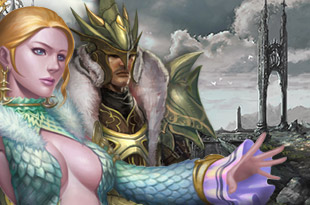 Last Chaos Europe