Echo of Soul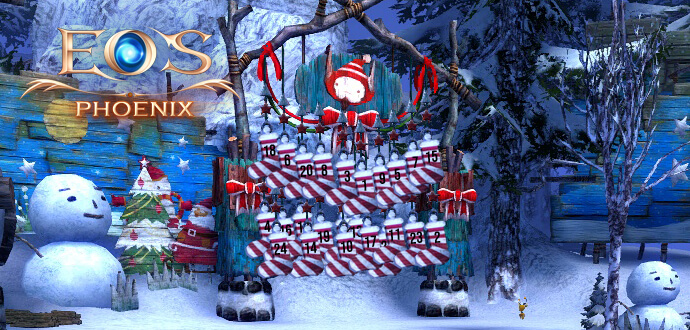 01.12.2018
Soulkeeper, Santa needs your help!
Advent Calendar 2018
Can you still remember when you were looking forward eagerly to open the little doors of your Advent Calendar as a kid?
We want to give you exactly that feeling and offer you a very special Event on Echo Of Soul Phoenix!
Unfortunately this year is not very easy for our Santa Claus. The pesky monsters caused him to get a bit overwhelmed while observing the citizens of Frigard! He desperately needs the help of an experienced Soulkeeper on this one!
So take part in our Advent Calendar 2018, open a door every day, discover the secret hideout of Santa Claus, remove the pesky monster that hindered him at the hinted at place and send him a letter to let him know that you helped out!
More information can be found in our Forum!
play now
You might also be interested in: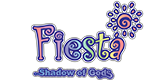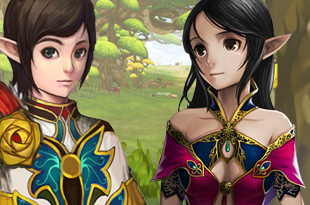 Fiesta North America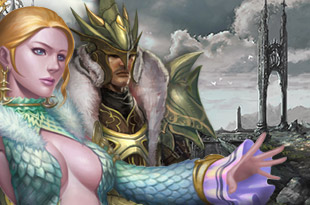 Last Chaos Europe