Desert Operations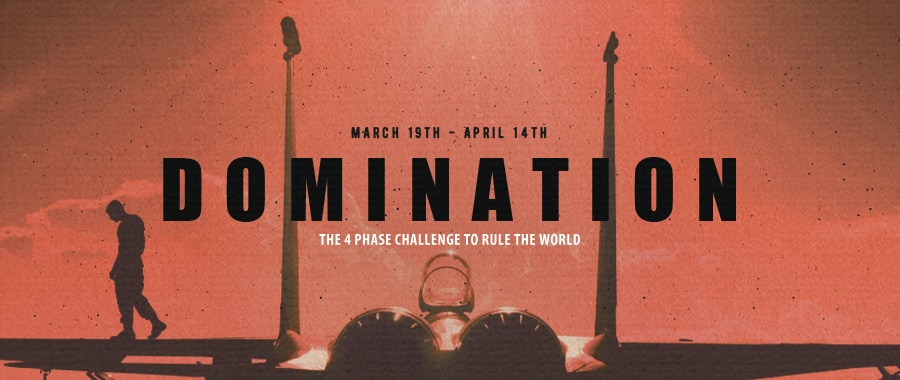 19.03.2020
The 4 phase challenge to rule the world
Domination
Take part in DOMINATION from March 19th to April 14th!
Over the next 4 weeks, every week a different challenge will be proposed to you. Fight, aim for the objective and earn a spot on the podium for eternal glory.
Every challenge will reward 3 winners with diamonds.
Every challenge will also award points to the top 5 players of all permanent worlds, every week.
After all 4 challenges have been completed, the user that has collected the most points (all permanent worlds except BK) will be the winner of the DOMINATION challenge (1 winner per world).
- Phase 1: 19/3 - 24/3 (included)
- Phase 2: 26/3 - 31/3(included)
- Phase 3: 2/4 - 7/4 (included)
- Phase 4: 9/4 - 14/4 (included)
play now
You might also be interested in: