FIESTA ONLINE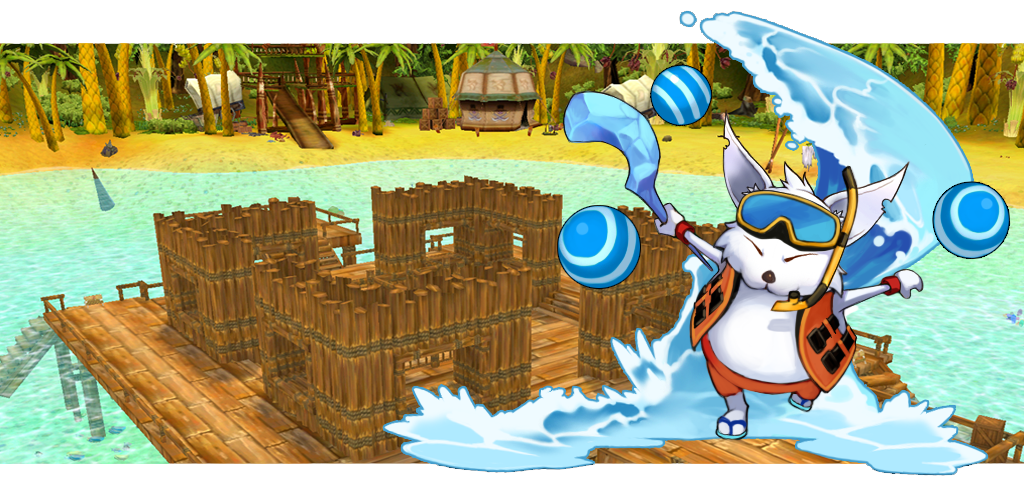 11.08.2017
The Waterbattle KQ is back!
Take out your umbrella, because it is going to be wet!
It is getting hotter and hotter in the world of Fiesta!

And what is the best way to cool down at too high temperatures?

Right! The Waterbattle KQ!
From the 10.08.2017 until the 24.08.2017 you can take part every 2 hours in our popular KQ.

Collect coins that you can trade in for amazing rewards.

For more informations you can read the Guide in our Forum!
play now
You might also be interested in: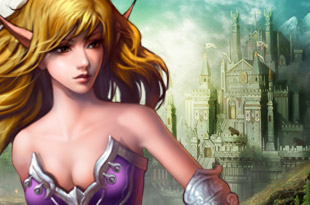 Kings and Legends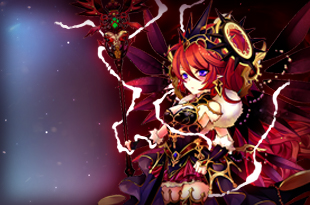 Twin Saga