UPDATE BRINGS PVE WEAPONS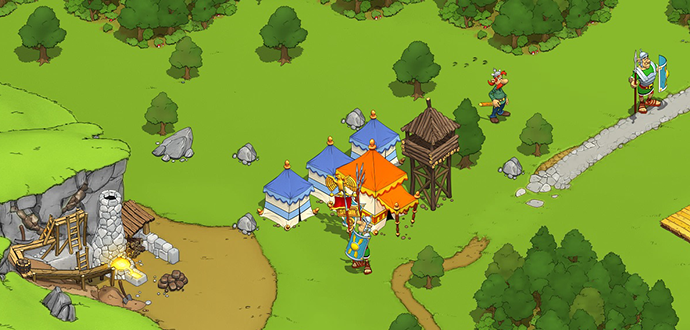 14.07.2015
Today's update brings you new PvE weapons!
Dear Gauls!
In the past few days, a lot of players told us about their difficulties to fight Romans as a consequence of the Patch 34.
We have therefore planned an update for today (10:30 - 12 AM), bringing the following changes in game: For every battle as an attacker on the ring, players will have a 50% chance to get a PVE weapon (Player Versus Environment, which can be used against Roman legions and patrols) or an item necessary to the crafting of a PVE weapon.
Whether you win or lose, and whatever you bet will not have no impact on that fact.
play now
You might also be interested in: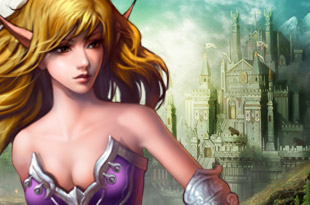 Kings and Legends