DRAGONS PROPHET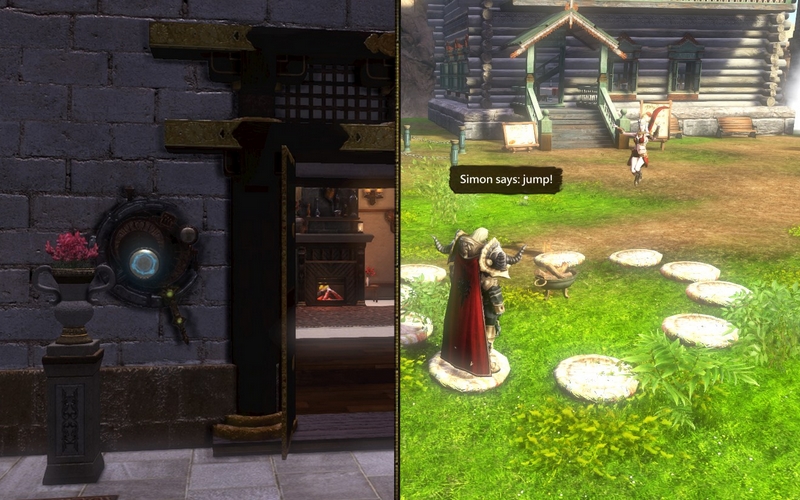 27.04.2017
Two events for you this weekend!
Two-Event-Weekend
On Saturday and Sunday, we have fun and entertainment in store for you! Come visit Dragon's Prophet and check out our two fun GM events. An eye for detail or a quick mind?
To keep it short and simple, check our forums for info on When, Where and What!
Come this way: http://www.dragonspropheteurope.com/forum/topic/31690-eventtwo-event-weekend/
play now
You might also be interested in: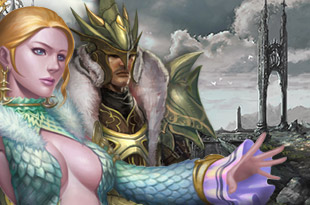 Last Chaos Europe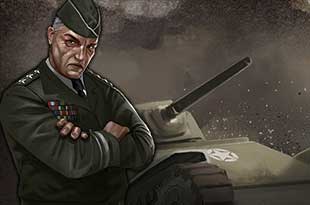 Wargame 1942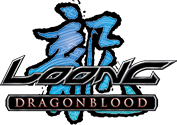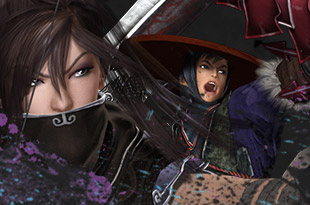 Loong