DRAGONS PROPHET
29.05.2017
A contest for the very best!
The Greatest Dragon Warrior
This June we want to know what our Dragon Warriors in Dragon's Prophet are made of. That's why we give different tasks in different areas that will have to be mastered! At the end of the month, the greatest Dragon Warrior will be nominated, the best of the best! During this event, you can not only win great rewards, but you can even win an interview as the greatest Dragon Warrior!
More information regarding all that can be found in our forum!
play now
You might also be interested in: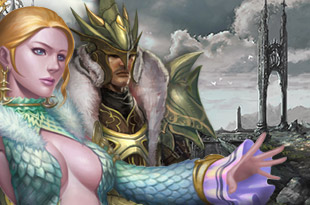 Last Chaos Europe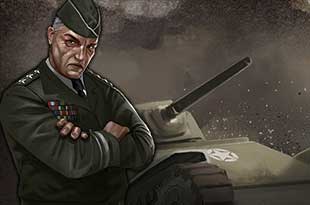 Wargame 1942