DRAGONS PROPHET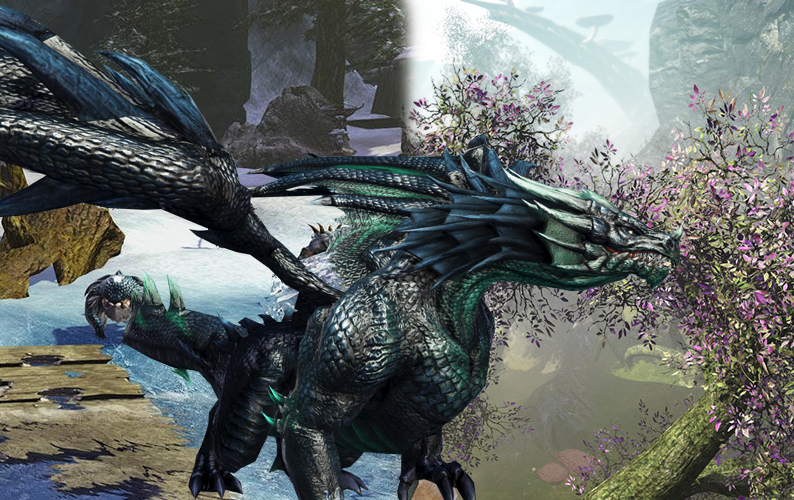 17.03.2017
We need your help!
Spring's Messenger
Spring's around the corner! It sends its messenger, Elenisil, but he got lost in the snow flurry and the bitter cold!
What's important now is to ensure his safe arrival at Serpent's Watch, or there'll be a frosty springtime!
Will you accompany him and keep him safe from any dangers on the way?
Your reward depends on his wellbeing, so make an effort to get him there safely!
You can find more information about the event in our Forum!
play now
You might also be interested in: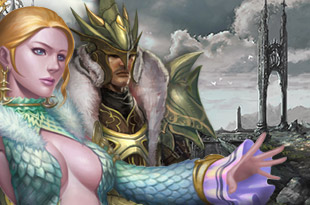 Last Chaos Europe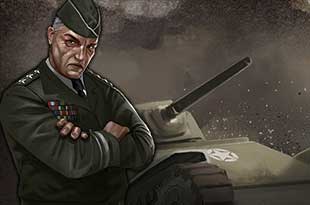 Wargame 1942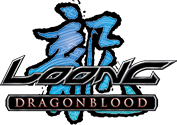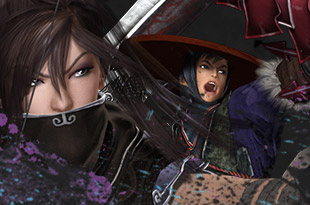 Loong