Get YOUr 32 FAN DRONES FOR UP TO 10% MORE FIREPOWER AND ARMOR!
22.06.2014
The Galactic Union Space Ball Clubs has promised a popular ball game tournament, which is taking place on the earth, its support : Your attribute reinforcing Fan drones become stronger with each victory of their earthly ball game team!
Spaceball 2K14 - What you should know:
- Spaceball 2K14 begins on Thursday, June 12, 2014 at 14:00 CEST / 8 am EDT.
- Withstands event missions and get blueprints for 32 different fan drones enhance the firepower and armor! 


- Acquired Fan drones rise with each tournament victory of her earthly teams on the same level.


- The drone of the tournament winner receives a powerful, triple level up! 


- The event ends on Sunday, July 13, 2014 at 23:59 CEST / 5:59 pm EDT.
You might also be interested in: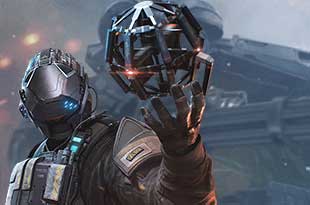 Ironsight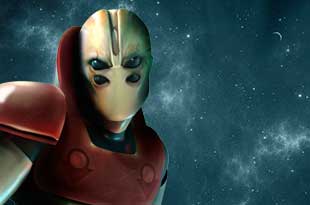 Empire Universe 3