SAVAGE HUNT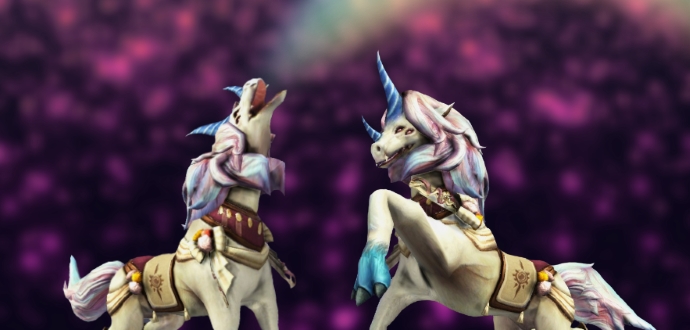 08.05.2018
Stay awake with the Savage Hunt Team for one night and win a special event dragon!
Who falls asleep - loses!
Matching to the "Stay awake all night"-Day on the 10th of May the Savage Hunt Team planned a little event.
How the name of this special day suggests, you're going to have to stay awake all night! More precisely: The night from the 09th to the 10th - the event starts at 18:00 CEST, Wednesday, 9th May and ends on Thursday, 10th May, 16:00 CEST.
We are hosting this night by doing some events with you and keeping tabs on you.
In the end oft he event, you have a chance to win a special event dragon that will enchant you and your opponents.
You want to know more about the event? Check out the announcement here in the forum.
play now
You might also be interested in: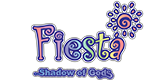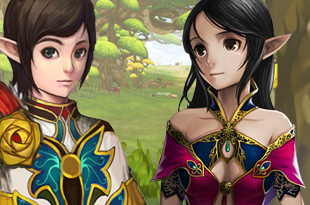 Fiesta North America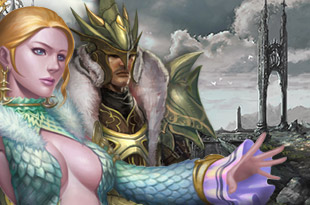 Last Chaos Europe