SAVAGE HUNT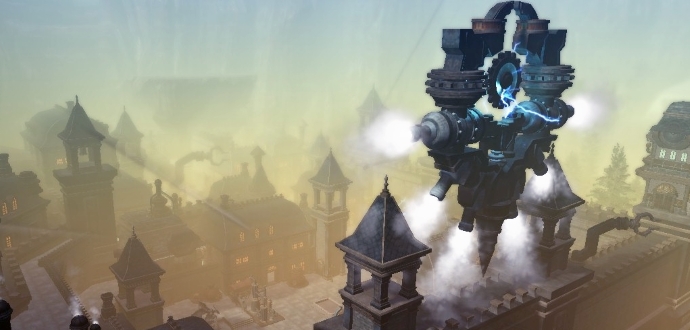 09.05.2018
New adventures, new dungeons, and most importantly: new dragons are waiting for you in Savage Hunt. Explore the diverse world of Inartia now!
Inartia opens its doors!
North of Wintertide ice cold glaciers meet brewing hot volcanoes - Inartia. Once the home to the long-gone Red Flame Methus, in his strife for Power this area was not spared of marks from the dragon wars. Surrounded by Mountains, this isolated tundra-basin became home to many outlaws and war survivors. Still Inartia ruled by the Lukara Kingdom is considered one of the most peaceful regions on the northern continent.
You want to know all about the new Savage Hunt Zone? Then read the full announcement here.
play now
You might also be interested in: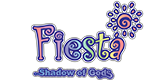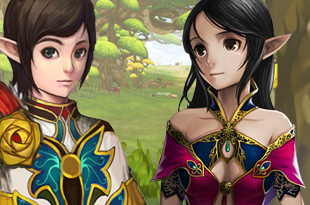 Fiesta North America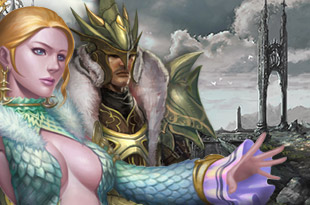 Last Chaos Europe