Savage Hunt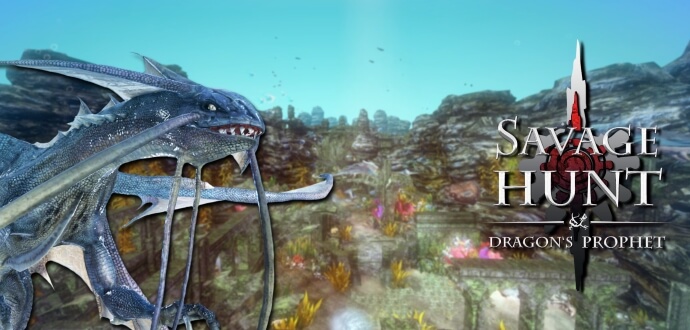 25.09.2018
From September 27th many fantastic things are waiting for you: a new zone and great events!
News over News!
The next patch will not only open the doors to a new zone but also to two new dungeons and a raid - packed full with new Soul Gaze Dragons.
The following Areas will be available after the Patch:
- Ironwing Lair
- Bloodlust Crypt
- Shrine of Handras
You can already peek at what awaits you in the new zone - take a look at the new Olandra Trailer!
Special Thanks to the Dragon's Prophet players that helped us with the filming for the Trailer: Soulpanda, Baarzukk, Exiledblader, Passsi, Azrolothe, Aesty, Pfeilshooter, Sungurtekin, Riecka, Kalidasa, Blackcyrax, Arulo, Schoggihasi, Ichmagkatzen, Ekitzu & Tussyalarm.
Sometimes we need to change a working system - this time we will tell you beforehand which Soul Gaze Dragons will be the rarest. Why?
That's very simple: For this zone release the goal is to be the fastest!
To win, you just need to be the first player to find the one of the rarest Soul Gaze dragons available in the new dungeons.
Get ready and keep your eyes and ears open, we are still far from done.
For more information click here!
play now
You might also be interested in: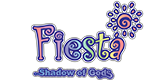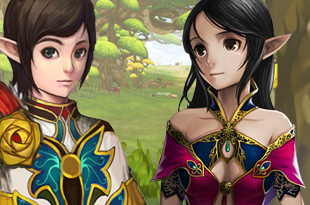 Fiesta North America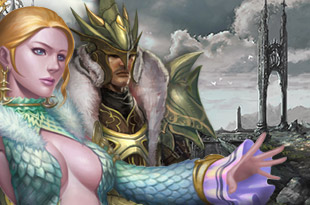 Last Chaos Europe