Savage Hunt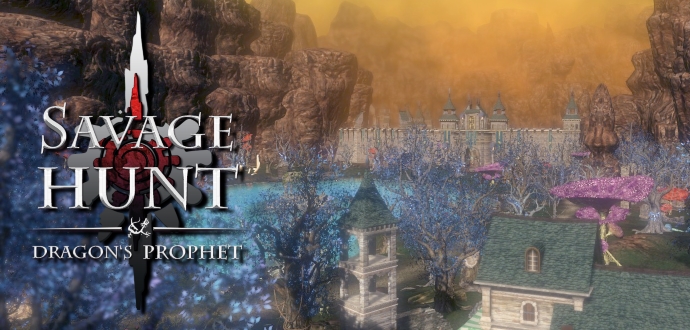 19.07.2018
Level Cap raised to 90.
The next chapter awaits!
Far to the north lies the war-torn land of Alentia. The harsh landscape marked by volcanoes and cliffs is home to three determined factions of Osira: The Svarth Kingdom, the Adonya Federation and the Kalernine Kingdom. Marked by war after war for millenias, these three factions still fight for survival and territory against each other, while defending against the Undead, Giants, Legendary Dragons and unknown forces battling for the heart of Auratia in the ancient Dragonheart Temple.
Explore an intriguing landscape and continue your journey. More information can be found on our website: https://savagehunt.gamigo.com/news/alentia-597
play now
You might also be interested in: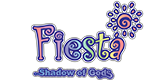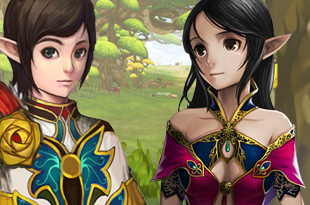 Fiesta North America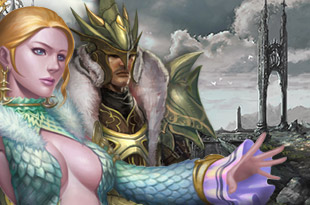 Last Chaos Europe