KINGS AND LEGENDS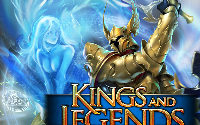 16.02.2017
Prepare for new battles on Bastien!
The hosts of war approach! Savage Ogre tribes, legions of shambling Undead, evil Demons and vicious Dragons threaten our borders.
We need your help to become a bulwark against this threat!

Join the new server Bastien now and secure your Kingdom.

A new start on Bastien provides many opportunities and with a host of launch events there is ample chance to shine and win prizes.

More info about the events can be found in the forum!
play now
You might also be interested in: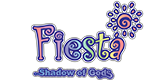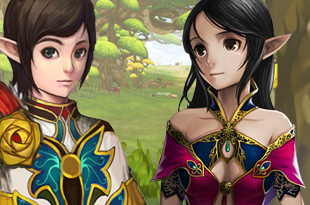 Fiesta North America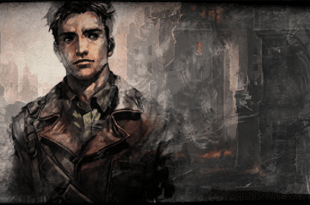 War2 Glory