New Feature - Big Bonuses!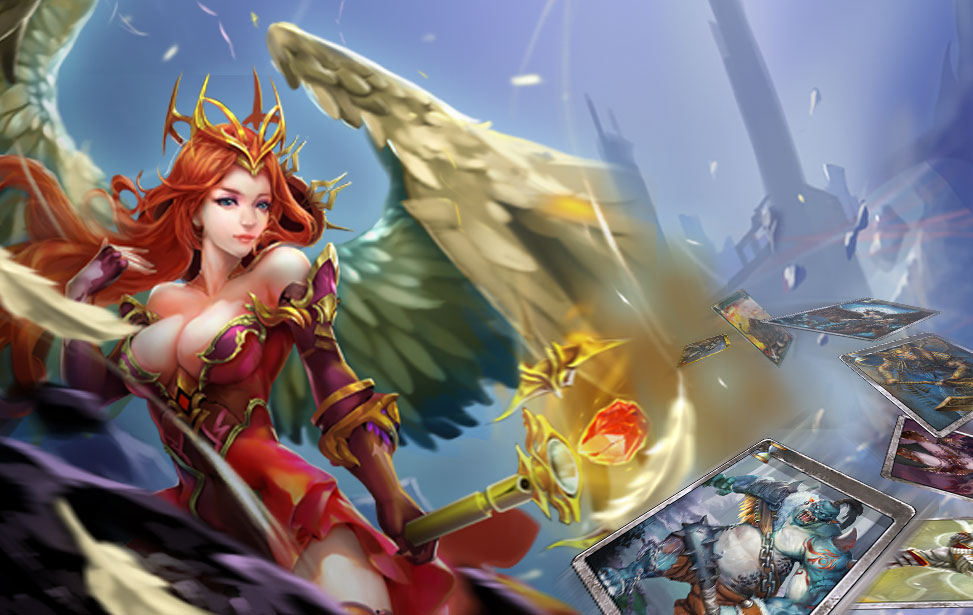 14.07.2015
Use the new 10x Draw feature to collect stacks of cards and earn a Legendary card for free!
Get a 20% discount on your Boosters in our new 10x Draw!
With this new feature, you can draw 10 Boosters for the cost of 8, thats 12 extra cards free!
And if that wasn't generous enough... we'll give you enhancing materials for Awakened cards AND a legendary Card FREE!
play now
You might also be interested in: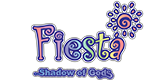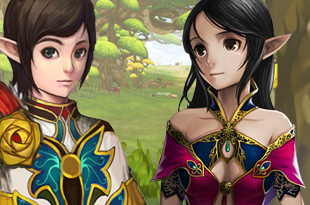 Fiesta North America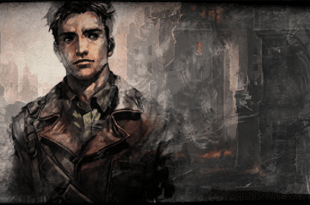 War2 Glory