Last Chaos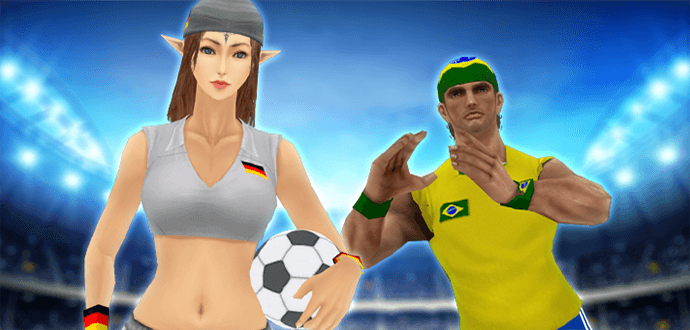 10.06.2020
Bummed because there is no European Cup going on?
Miss hearing GOOAALLLL!?
Let us help lift your spirits, pop in game and participate in the World Cup Event on the LC servers! You can find soccer balls throughout the lands to gather soccer balls, gold soccer balls and event locked soccer balls which give awesome prizes and a country flag when opened! Getting locked balls is not the only thing you can do either. Take a country flag and use it to vote on your favorite event or sale...or for a free soccer uniform for the country you choose! It's literally a win/win. This is still not all however!

Participate in the event and help your server win some challenges for some extra awesome events and prizes! The World Cup Event will be running from NOW until Tuesday - July 7, 2020 at start of maintenance...so roll on into the game and get to kicking!

See you in game.
play now
You might also be interested in: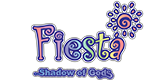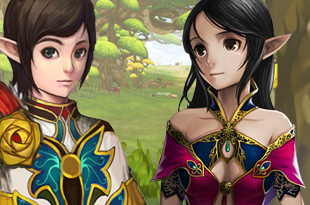 Fiesta North America