LAST CHAOS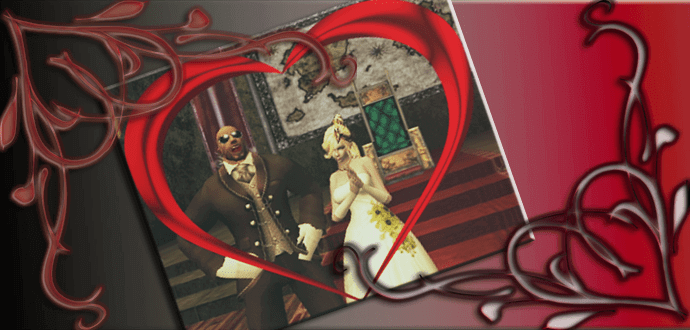 13.02.2019
Diamonds may be a girl's best friend, but chocolate warms the heart.
Looking for love?
Small, medium and large chocolate bars will be dropping from monsters as you kill them. You can use the chocolates for nice buffs or wrap them and get some lovely prizes. No one says you must share, but if you find that special someone in game then show some love by sharing.
Join us today for the Valentine's Day event as it's only for one week, then the chocolates are gone again.
See you in game soon!
play now
You might also be interested in: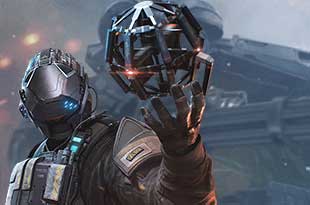 Ironsight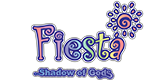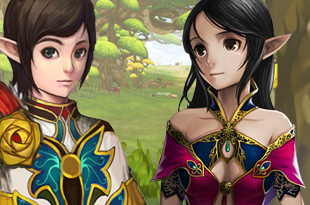 Fiesta North America