LAST CHAOS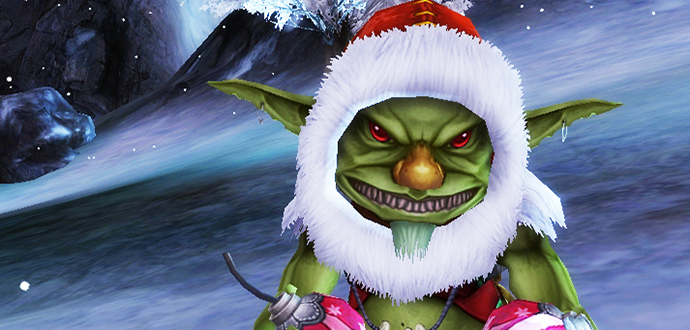 05.12.2017
Soon will come Santa Claus…and the Grinch!
It's December already?!
Don't let the Grinch's bad influence add you to the naughty list!
We will do our best to help you stay on the nice side with some changing lacaball games, cookie making, special promos, challenges and other fun events all December long! After all, it's hard to be naughty when so many fun things are happening around you. Be sure to keep up to date on all the activities, it would be no fun to miss out on a wonderful time.
More information in the forum >>
play now
You might also be interested in: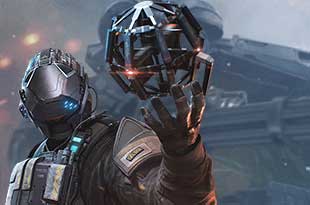 Ironsight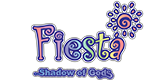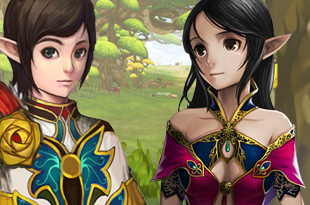 Fiesta North America