LAST CHAOS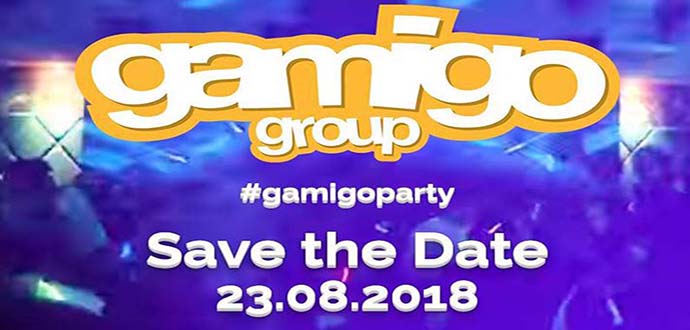 19.03.2018
The party of the year is back again!
Who's Ready to party?
#gamigoparty repeat performance!

We had so much fun with you guys last year, that we want to do it again! Visit Gamescom during the day, then party with us all night!
The date will be August 23, 2018 this year and we have so much fun planned it will make your head spin!

We've got the hook up for music, snacks, drinks and cosplay…what else could you ask for? Celebrity guests you say? Well we've got some of those too!

We will give more details as we get closer to our party date. Keep an eye on this website (https://gamigoparty.com/) where you can see images of last year's party and soon will have the details for this year's gathering! You do not want to miss out!
More information about the gamigoparty can be found in the Last Chaos Forum >>
play now
You might also be interested in: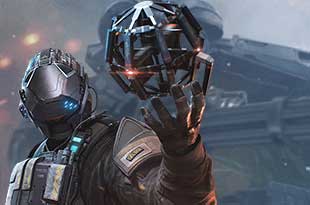 Ironsight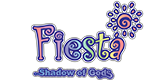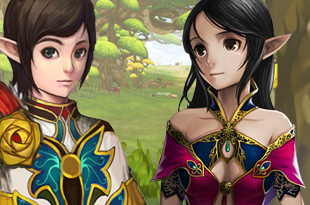 Fiesta North America