Last Chaos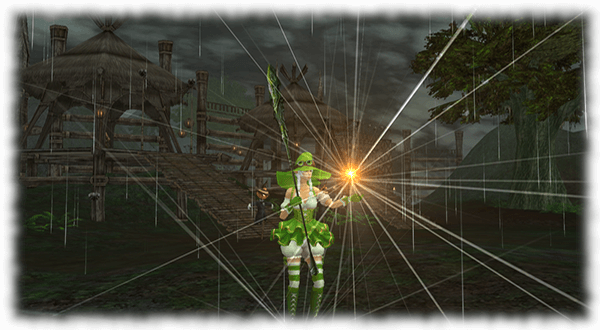 30.10.2020
Abraxas has ridden his steed from the depths of the unknown and dragged with him the Halloween Event.
It's getting spooky!
You will feel eyes on you no matter where you venture as scarecrows have appeared in droves to take over the lands. There are also hidden monsters everywhere, which you will be able to see when you equip the mystical pumpkin. So magical that Abraxas himself must always wear one. Kill the invasive species which are taking over the lands and be rewarded with baskets and pumpkins which can be exchanged for sweets or other goodies.
Dress up in the special Halloween costume and earn drops which the other monsters of Iris have stolen from the pumpkins. You can also choose a variety of masks and even a witch's hat!
We've also conjured up other Spooktacular events for you. If you think you know all there is to know about Halloween, then we double dare you to join us and find out in the OX Quiz! No fair consulting the Ouija Board for answers!
Join us in game today and don't miss a minute of the BOO-tiful events we have going on for you!
play now
You might also be interested in: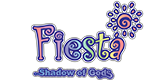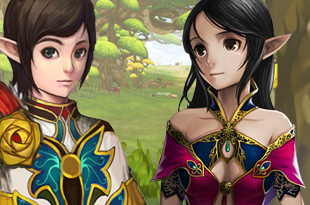 Fiesta North America