LAST CHAOS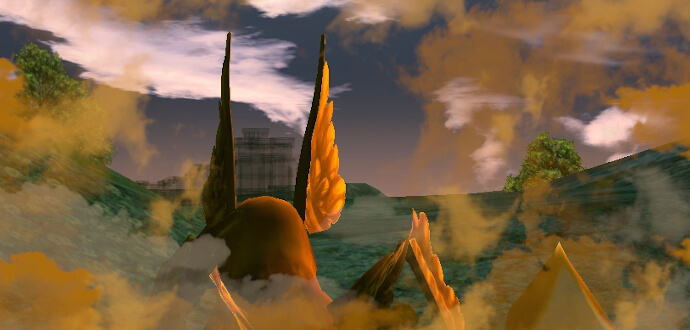 14.08.2019
Is it a bird? Is it a lion?
No! It is our newest addition to our pets!
In honor of the #gamigoparty in Cologne, we have created a cool little quest line!
Gather orange lacaball tokens by killing monsters. Play the special Lacaball games we set up. Win a party quest-scroll and off you go! If you master all the quests and help out the inhabitants of Iris, you could end up a proud owner of your very own Griffin Logi!
Don't miss out on all the fun, cause the quest-scroll and therefore the Griffin, will only be available for a short time.
Log on now and join the party!
More information can be found in our forum >>
play now
You might also be interested in: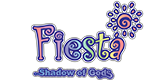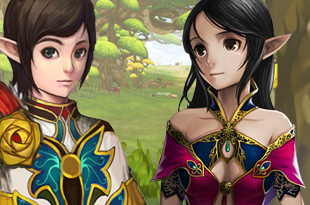 Fiesta North America