LAST CHAOS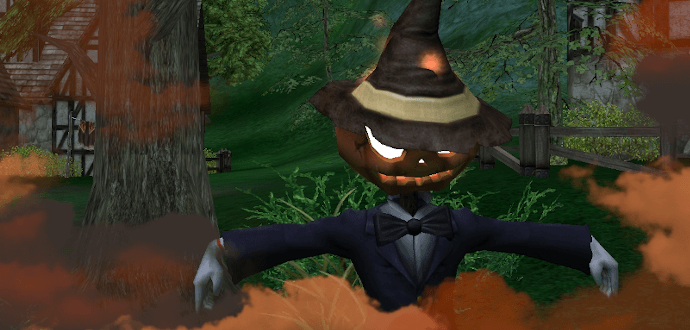 22.10.2019
Last Chaos is celebrating Halloween!
It's getting creepy!
A lonely scarecrow stands on a wide field, weighing in the cold autumn wind. The eerie silence only gets disturbed by an evil snigger. With wild eyes, our hero looks around himself. 'Who was that?', he whispers, more to himself then anyone in particular. He remembers the torn old witches' hat, that weird lady had given to him. 'When the pumpkins rise and the candies fall, you will need this!', was all she said…
Our hero pulls the hat down over his ears and… suddenly, he sees!
If you want to know what our hero sees, you better come online right now! Halloween has begun and we have prepared some spooky events for you.
You already know what our hero can see, while he is wearing the hat? Then join us in a brand-new Halloween O/X quiz and prove you know EVERYTHING there is to know about Halloween!
Bet you can't answer all questions correctly?
Check out the forum, so you don't miss any of our horrifying Halloween events and specials!
play now
You might also be interested in: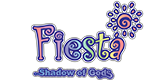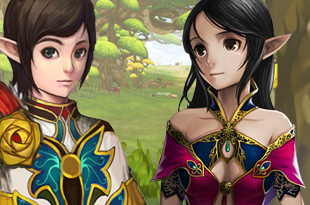 Fiesta North America