LAST CHAOS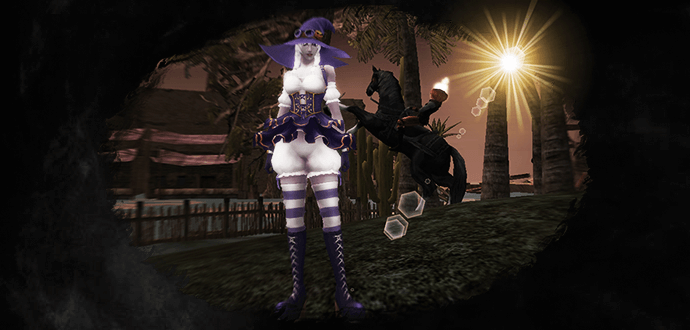 26.10.2018
Come have a spooky good time with us.
Halloween Event has begun!
The time of year to gather empty baskets to exchange for candy, or pumpkin to exchange for nifty gifts and Halloween tokens is finally here. But that is not all!
We would love to introduce you to the Halloween NPC. We are not sure where he comes from, only that if you get too close you might head back with him!
Dare you click him and check his wares? Log in today to join us for the Halloween server event, fun GM events and much more!
Trick or Treat!
play now
You might also be interested in: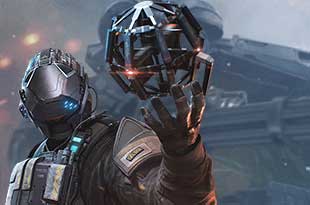 Ironsight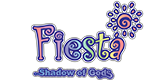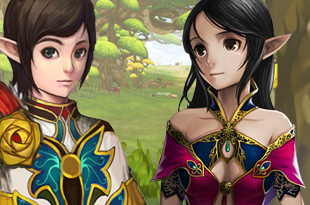 Fiesta North America