LAST CHAOS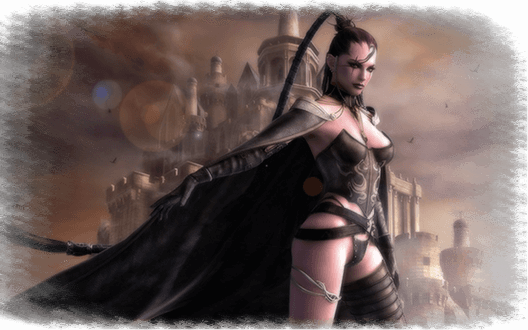 26.09.2018
We've got lots to show you!
Come see what's new!
Introducing the Elements of Iris server event! This event will last 6 weeks, but it is not the same every week. How is it different? Join us and find out!
Complete the tasks and get yourself a cool new accessory. Speaking of the event, we have a NPC who has no name and we need your help in naming him. Your assistance will not be in vain, you can earn some game cash if your name is chosen to be used!
Don't hesitate, log in today to get the most out of the new event! See you in game.
Visit the forums for more information!
play now
You might also be interested in: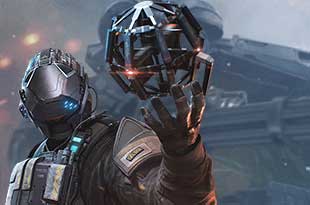 Ironsight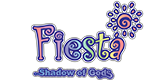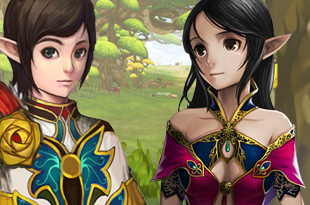 Fiesta North America