Last Chaos
31.03.2021
It's a soft, cute hopping bunny pet! This is no ordinary pet though, he has a special skill for anyone who can master him.
What is HOP-ening?
Easter is here, and with it all the colorful eggs start dropping. Want to find more eggs than ever before? Then play the special lacaball minigame and win your very own bunny pet which can help you sniff out Easter eggs!
But that is not all, we have all new OX Quiz questions based around Easter too!
Maybe you should brush up on your Easter knowledge. We have GM events, server events and more going on as well! Read all about everything in our patch notes, hope on over! See you in game.
play now
You might also be interested in: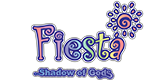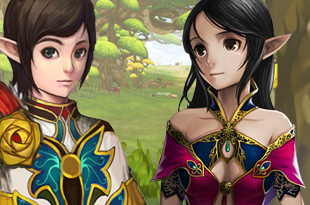 Fiesta North America