LAST CHAOS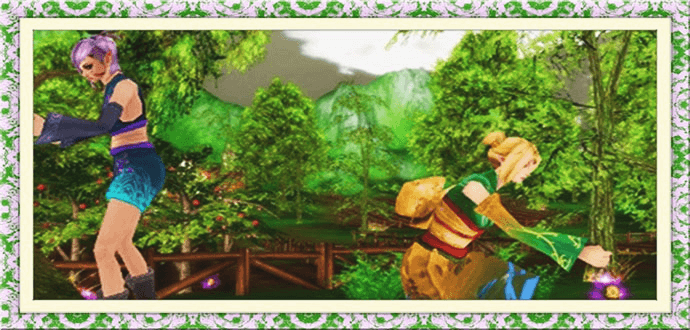 07.04.2020
Falling down a rabbit hole has never been more fun! This is a very egg-citing time of year!
Hippity Hop into the chaos!
Easter is on its way, even in Last Chaos. Join us in game to begin gathering all the beautifully colored eggs and along the way some nice glowing titles. Open the special Easter Egg for some nifty prizes to help you along your way in game.
Will you be fast enough to find whatever monster could possibly be laying all these vibrant eggs? While you're here, check the shop and grab your bunny ears as well as all the other Easter goodies which can be found in the shop.
Do you have what it takes to get the purple title this year? Let's hop to it and find out!
play now
You might also be interested in: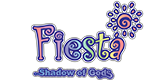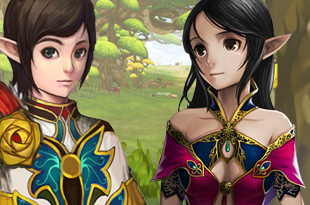 Fiesta North America