LAST CHAOS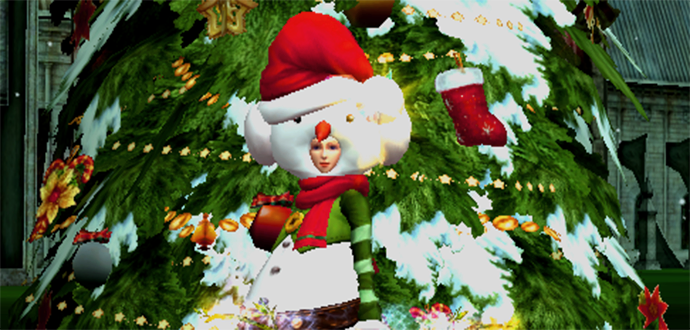 13.12.2017
Snow is falling in Last Chaos!
The Christmas Event has finally arrived in Last Chaos, come help decorate the Christmas tree to get some amazing buffs for drop hunting, help put Santa back together by playing Rock, Paper, Scissors with Sharoyan, or grab some candy canes from under the tree. Oh, and don't forget to get your hourly Gift Box where you can get Santa hats, potions, tickets and even an item with the Grinch.
We also have some awesome challenge events, GM events and so much more going on! You can even dress up like a Snowman or turn your horse in a reindeer! 'Tis the Season, so come join us now before the Grinch steals Christmas!
More information in the Last Chaos Forum!
play now
You might also be interested in: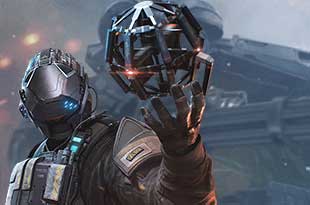 Ironsight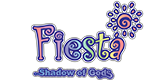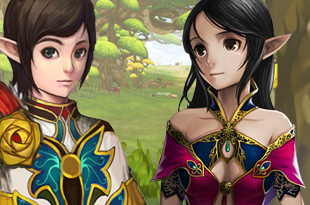 Fiesta North America