Last Chaos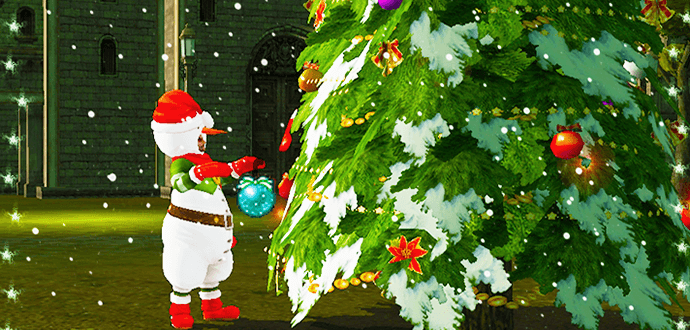 16.12.2021
The grinch is back to ruin Christmas by stealing all the gifts! Will you be the hero to stop him and save the holidays?
Christmas has arrived and with it come some changes!

The Christmas tree is up and needs decorating. The more it is decorated, the better buff you will get for drop hunts! Don't forget to gather your gift once per hour for some nice goodies.

Santa's Wishlist is still going on as well, be sure to check the shop and fill your wishlist properly to get a gift from Santa this year!

We also have the Advent lacaball minigames going, GM events, and so much more!

To top off the exciting news, some servers have been merged and new fresh start servers created! Join them today and fight your way to being number one!

There is so much to see and do this holiday season, hop in game and enjoy!
Happy holidays from all of us to all of you!


play now
You might also be interested in: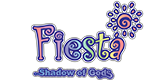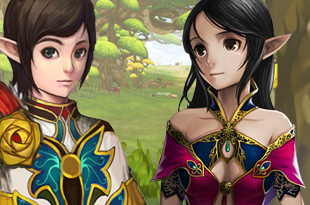 Fiesta North America