LAST CHAOS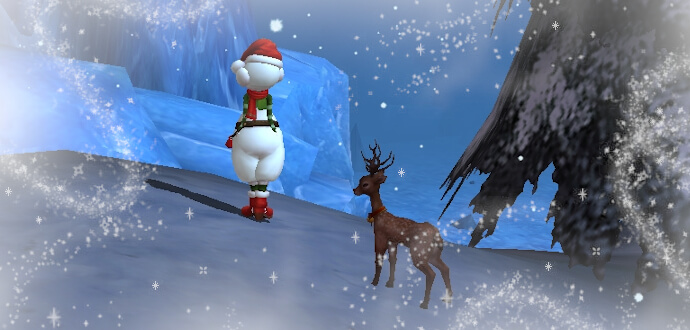 20.12.2019
… we gave you our swords!
Everyone is rushing about, it is time to decorate the tree and get some snowman-tastic buffs!
But beware, the Grinch is trying to destroy it all! Stop him and receive the presents he has stolen.
Rudolph is your favourite reindeer? What if we told you, your horse could dress up as Rudolph? Don't believe us? Then login now and try it for yourself!
And for those who'd like to dress up themselves, we have some cool Snowman-Costumes in store.
There is a lot more going on, so check the FAQ and enjoy.
We from Last Chaos would like to wish you all magical holidays and a very Happy New Year!
play now
You might also be interested in: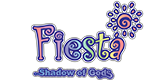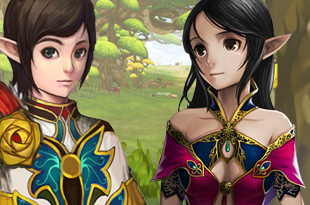 Fiesta North America