Last Chaos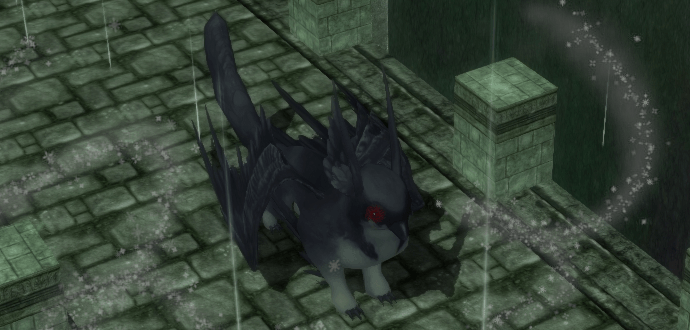 25.11.2020
How much do you love shopping? Black Week is all about it! It is a chance to grab everything you dream about!
Black Week is here!
Surprise, surprise! What's happening here? It's the best time to shop and have fun in game!
What is this about? Black week of course.
And what are we doing during black week? What do we want?! CRAZY SALES!
Do you think we could miss such a great opportunity to give you the same in game? Get Black Tokens during hunting to use them in special Lacaball minigames and have a chance to win a new Black Griffin Bridle! You have no idea how cute and fast this new pet is! Want to find it? Join us in game and complete the special quest "What? A Black Griffin?", as soon as you have won or bought a Bridle!
Don't think that's all!
Keep your eyes open for the in-game announcements to get the best items on sale during Rummage sales, and if you time it just right, you can even use Happy Hours along for even better discounts on some of the amazing offers!
Join us in game today and don't miss a minute of the CRAZY sales and events we have going on for you!
play now
You might also be interested in: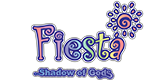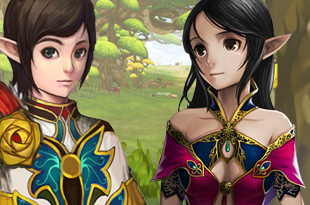 Fiesta North America