LAST CHAOS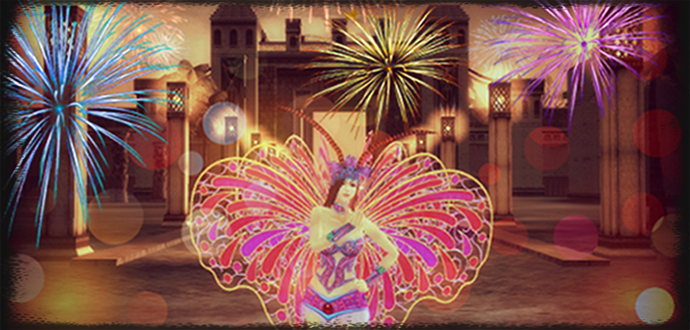 22.11.2017
What does it mean?
Happy Birthiversary US!
US server is celebrating, so come join us.
This year, US server turns 11 years old, and it also has its 4th Anniversary with gamigo. There are so many awesome things happening it will make your head spin! Jump in game and check out the special lacaball, cool GM events and super fun server events which are going on for the next two weeks.
Keep up to date on what's happening by clicking the link below.
For more information go to the Last Chaos Forum!
play now
You might also be interested in: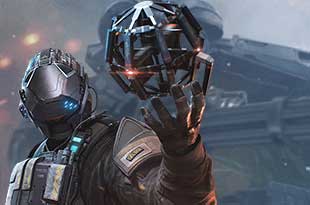 Ironsight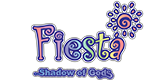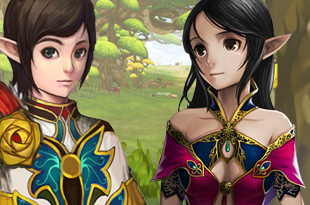 Fiesta North America