Last Caos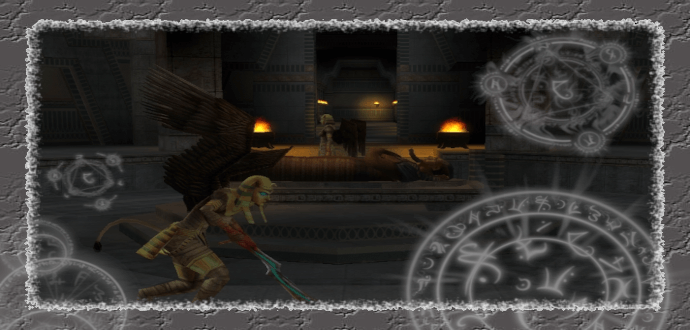 11.02.2021
Are you ready to battle the Darkness?
Iris needs its heroes!
An acrid scent fills the air as darkness descends upon Theo's Tomb. Heroes be wary about what resides within, these monsters are not those you recall fighting before when you were but a wee conqueror. They are stronger, faster, and more deadly! Should you choose to chance it, we suggest bringing along a group of friends…you will need the help. Battle these creatures and steal from them the gear, weapons and jewels they obtained from those who fought…and lost…before you.
Take the quests from the local inhabitants and assist them to gain experience and items necessary to guide you on your hunt for Him. Do not waste time standing around, bad things happen to those who dawdle in the shadows for too long.
Are you ready hero? Are you certain? Do not fret, the CM's have come up with things to challenge you and motivate you to level up, so be sure to check them out as the prizes are as sweet as victory!
play now
You might also be interested in: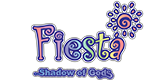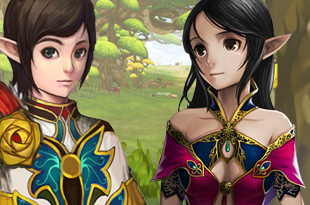 Fiesta North America