LAST CHAOS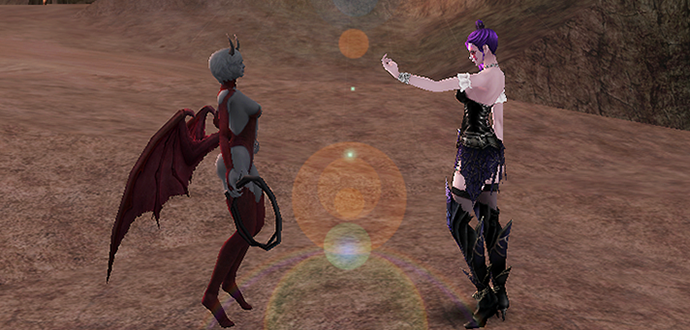 25.04.2018
We heard the requests to change the attendance system, and we did it! Read on to find out about other recent changes.
Have you heard the news?
Affinity merchant tickets were implemented so you can sell items to the affinity merchant to make more gold, this means more gold in your character's pocket! Legendary iris and skill pill was created to 500% without needing to stack anything, they also work with quests! As for the attendance system changes, we've added titles for year beyond 1, cash tokens, attendance tokens and some cool items you can get for said tokens!
Log in today to find more surprises awaiting you! We look forward to seeing you soon.
More information can be found in the Last Chaos Forum!
play now
You might also be interested in: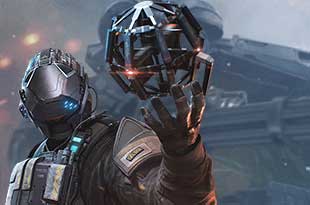 Ironsight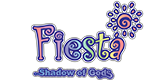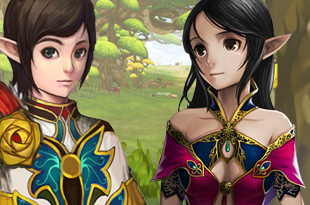 Fiesta North America