IRONSIGHT
12.03.2019
Test now and receive exclusive rewards!
The Ironsight Public Test Server is now live!
The public test server will be accessible to access from Tuesday, 12th of March at 12PM (CET) until Monday, 18th of March at 10AM (CET).
We will have "Focus Testing" session, on Wednesday and Saturday from 6:00PM to 11:59PM (CET). The aim of those sessions is to gather the maximum amount of users in order to get a maximum amount of information from our server.
Join our new netcode tests now and win exclusive rewards on your live account.
More details can be found on our Ironsight website >>
Should you have any questions, feel free to contact our team on Discord.
play now
You might also be interested in: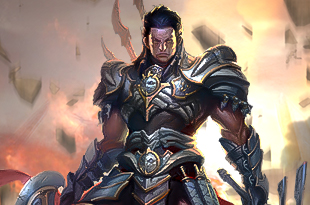 Shaiya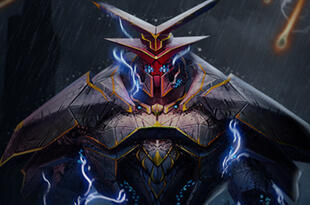 Defiance 2050