Grand Fantasia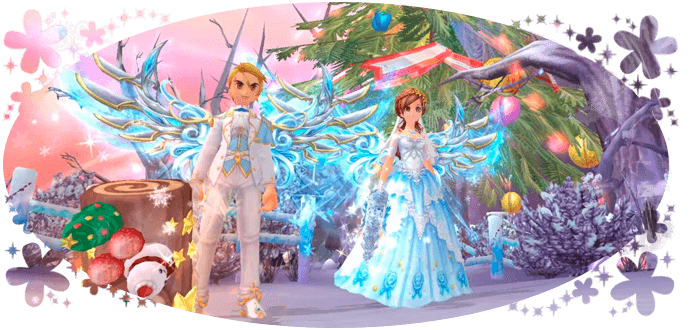 16.12.2021
The winter has arrived with a lot of Xmas events!
Join us in game to check out the more fun and Christmas events and some other improvements!
Some cool events have been added, you can be the child that you have gotten in your heart and received a lot of wonderful presents this Christmas!
The Ore Collector is back again with a new update in his shop. Get ready to dust off your pickaxes, because a lot of treasures have been awaiting you, Messenger.
Risking their lives to get a new material, Quill editorial have created a new Definitive Crystal that will bring you more power than ever. Get ready to get all of them in the best awesome fights in Roaring Maw.
Do you ever think about a new motivation for do Yggdrasill? The reward status for completing each level has been buffed!
A new Runway table has arrived with more swag this time! Are you prepared to be in the trend?
No need to wait any longer to start celebrating the last update of 2021, read it here: https://bit.ly/WinterInSaphael
Your Grand Fantasia Team
play now
You might also be interested in: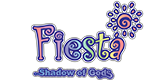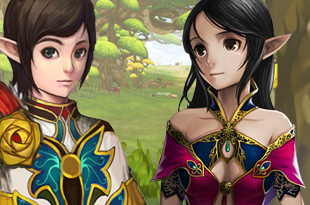 Fiesta North America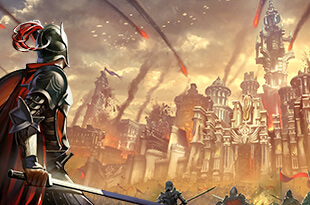 Echo of Soul